Every week we release an article deconstructing exactly where the meta is at, and how to counter it. Have you ever wondered though about how that happens? Why exactly does the meta change the way it does?
That's exactly what this episode of the Forge is for, we'll discuss what's been happening this week and how its been changing the meta, both with last weeks new cards, and the ones just released.
Warning: Occasional swearing. (Cards & time-stamps below.)
Podcast: Play in new window | Download
League of Explorers 2nd Wing Cards
Credit to Hearthpwn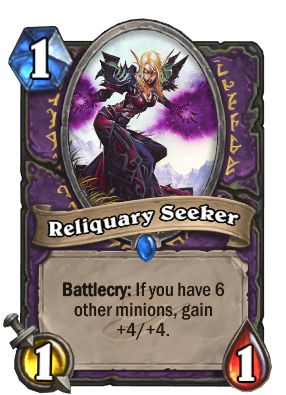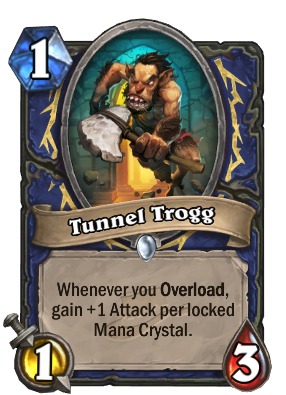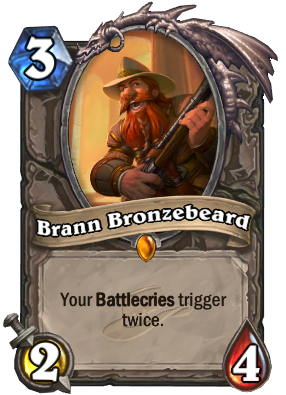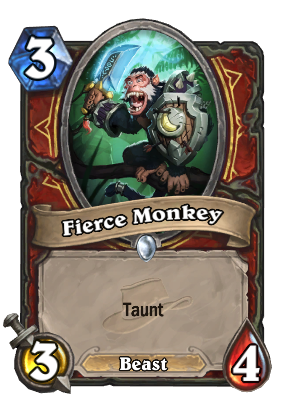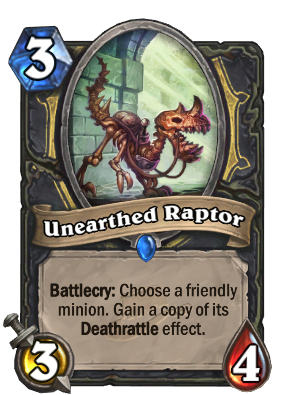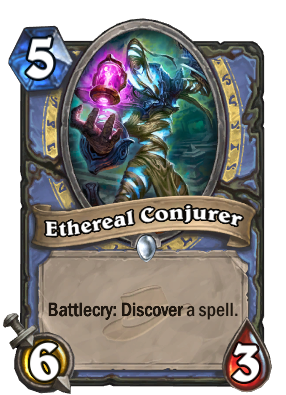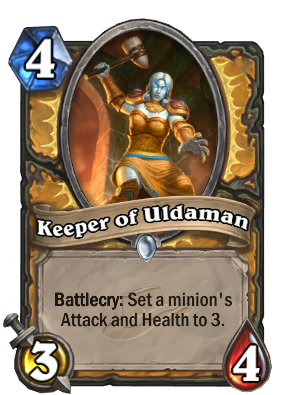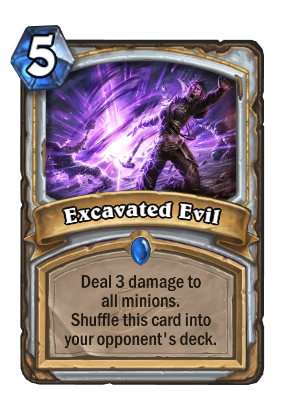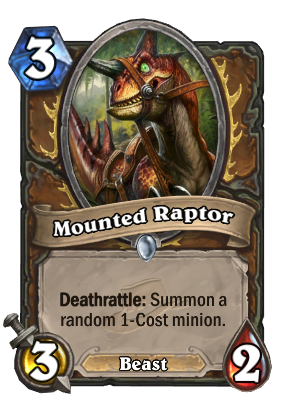 Podcast Contents:
[00:00 – 00:30] – Introduction
[00:30 – 11:30] – How the meta progressed last week
[11:30 – 24:15] – Uldaman Card Review, and how it will affect the meta-game
[24:15 – 35:30] – FAQ
[35:30 – 36:15] – Sign Off
Do you like this Podcast?
We need your feedback! We need to know if podcasts are worth doing, particularly:
If the audio format is useful to you (being able to listen to it while playing, or driving/exercising)
If you found the information useful
If you found it enjoyable to listen to
Leave us a comment, or send us a message and let us know! Seriously, it would help us out tons!
Have your question answered on a podcast!
Have a question you'd like a detailed answer to? Leave it in a comment, or submit it on the contact page, and we'll answer it on a podcast! (As long as its PG and Hearthstone related obviously.)