Welcome (back) to The Irronsmith!
We've been writing informative and useful guides and articles so far, but today we wanted to try something a bit different.
Some topics just don't lend themselves to a text-based format, and we thought we could cover them much better as an audio-podcast, so we gave it a go!
Below is all of our thoughts on the new League of Explorers cards, our review of how they will fit into the current meta, whether they will likely be played and in which decks. At the end we'll also wrap up with a quick segment on how we think the meta is going to be affected by this expansion.
We need your feedback! As a trial run, we need to know if you guys like this, particularly:
If the audio format is useful to you (being able to listen to it while playing, or driving/exercising)
If you found the information useful
If you found it enjoyable to listen to
Please leave us a comment, or send us a message, seriously, it would help us out tons, we're really committed to producing great content for you. Also you'll be hearing from a new Irronsmith member, Damo "Runner" Ryan.
And now, here it is: (Notes, cards & time-stamps below.)
Warning: Occasional swearing.

**We haven't been able to publicize this as we normally do, so if you think its good content, we'd love if you shared it to get it out there. Thanks heaps!
Notes
Museum Curator: I read this card text slightly wrong, and thought it read Discover a 3-drop Deathrattle minion – probably got it confused with Jeweled Scarab in my mind. This card instead reads discover a Deathrattle minion, any Deathrattle minion. This obviously makes the card worse as you aren't guaranteed to curve out and have a smaller chance of finding an impactful Deathrattle.
Discover: On a reddit post I read this morning it was discovered that Discover is weighted hugely to find class cards – for the specific class you're playing. Apparently cards like Jeweled Sacarab and Dark Peddler have a 400% weight on finding class cards. This obviously increases the value of some of these cards particularly Dark Peddler in Warlock. Warlock has a lot of very strong 1-drop options and it's weight on discovering Class cards may push into viability (although I still don't think its the best thing ever).
League of Explorers Cards
Credit to Hearthpwn
Druid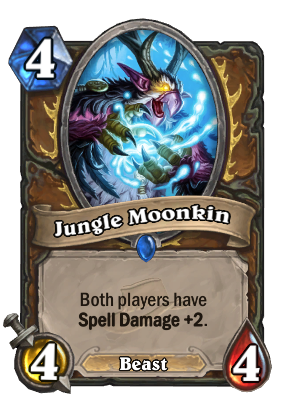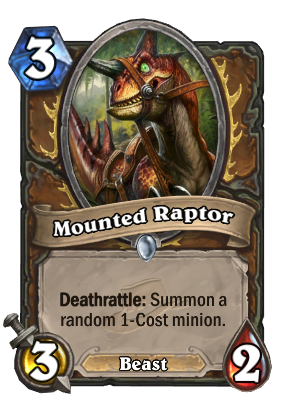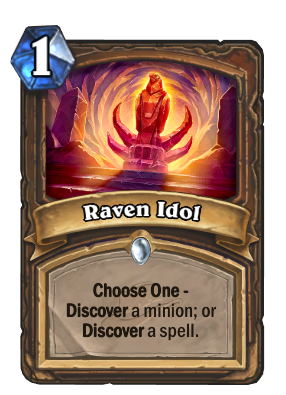 Hunter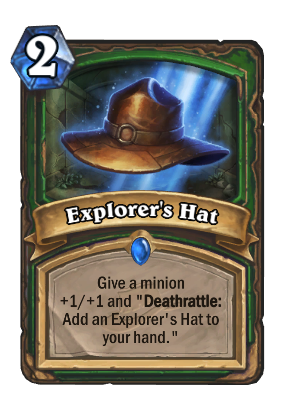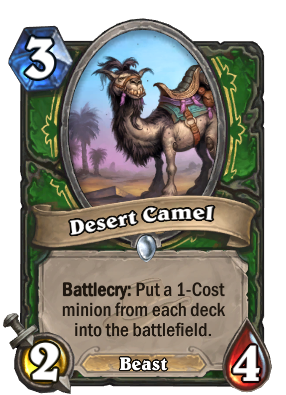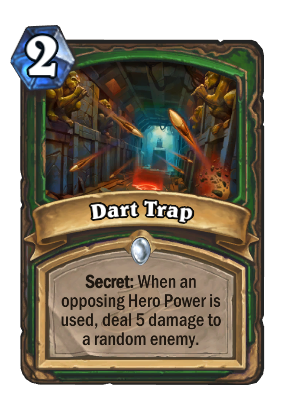 Mage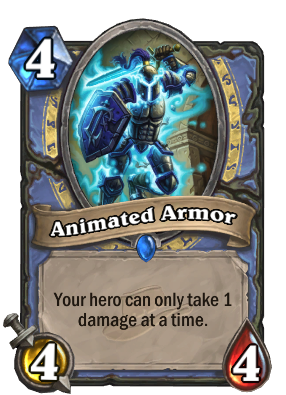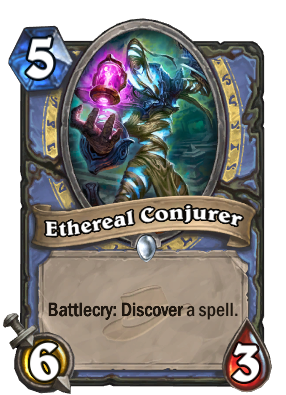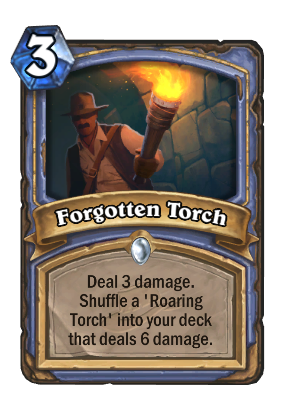 Paladin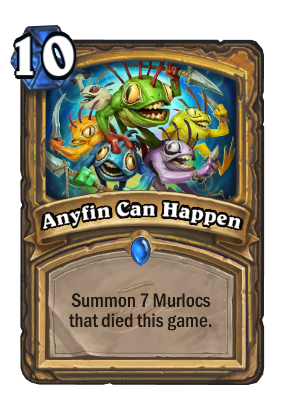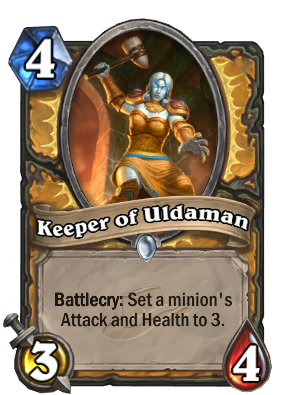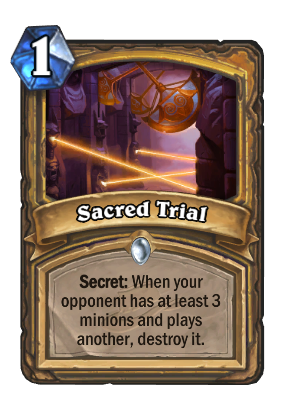 Priest
Rogue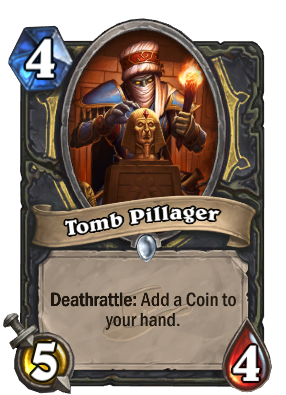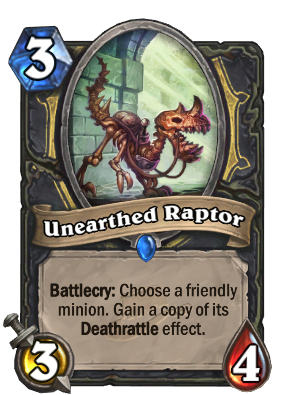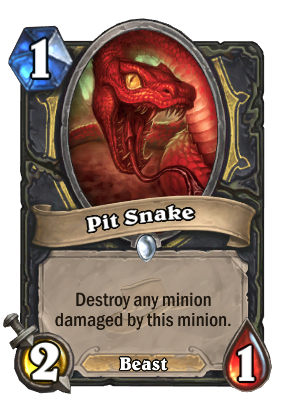 Shaman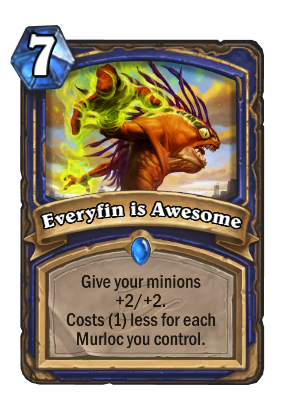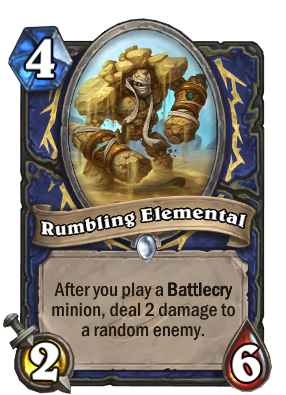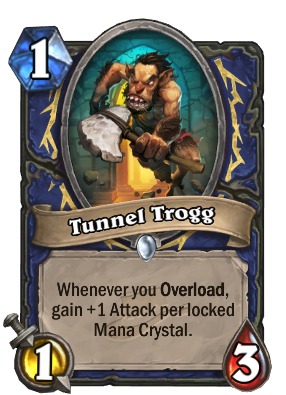 Warlock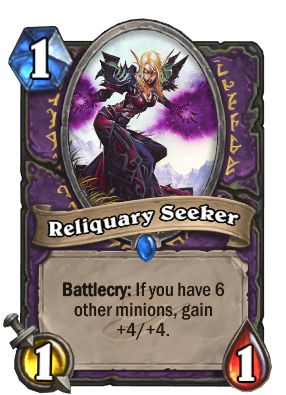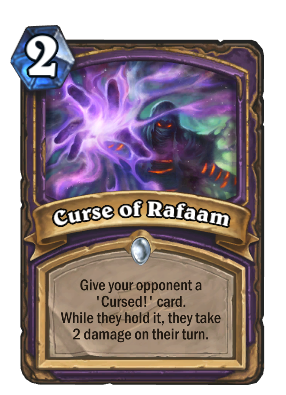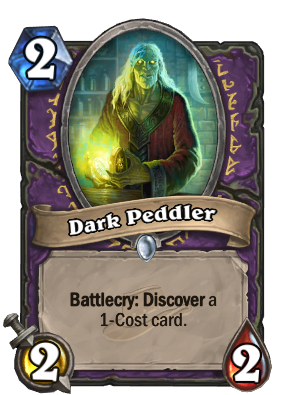 Warrior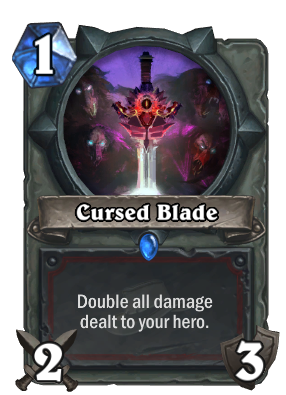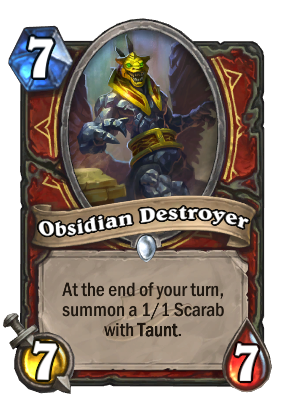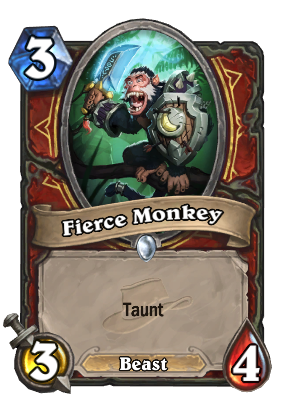 Neutral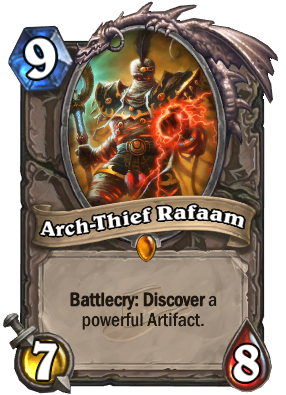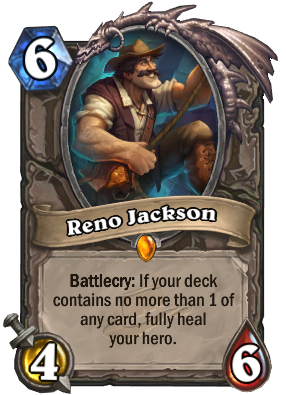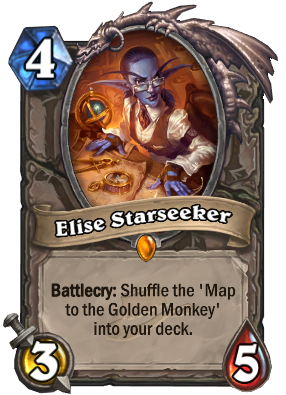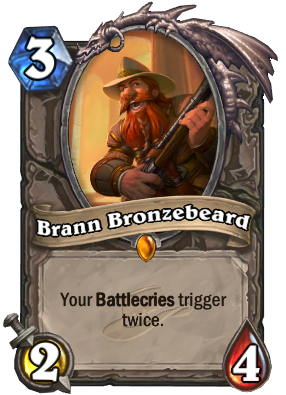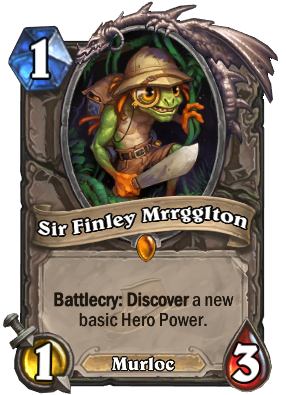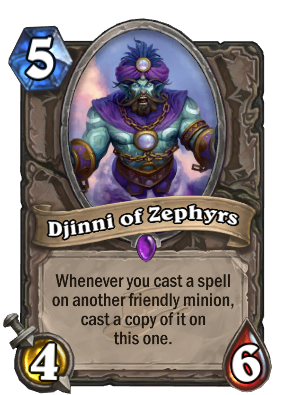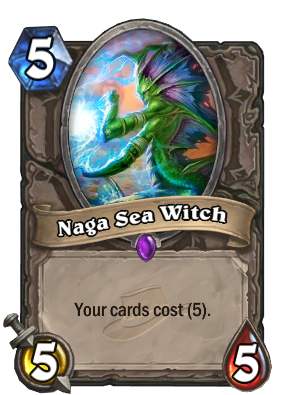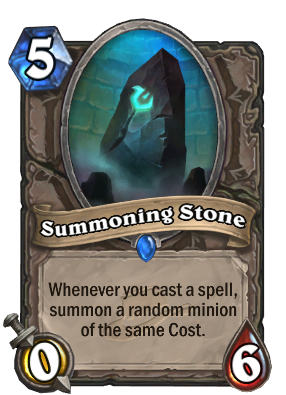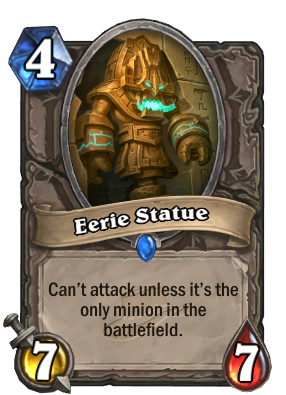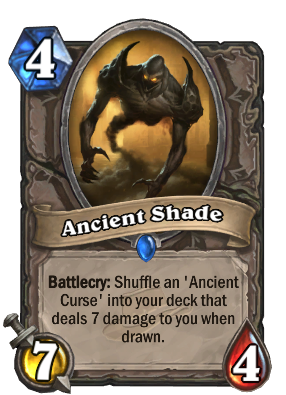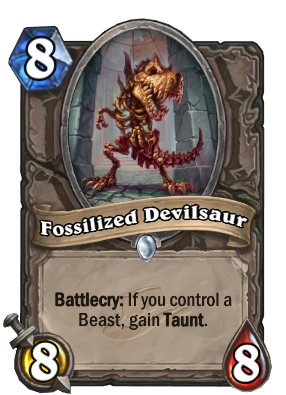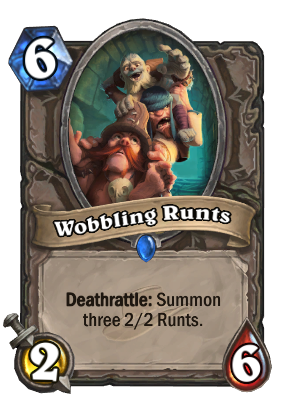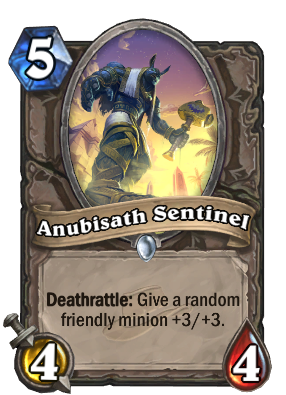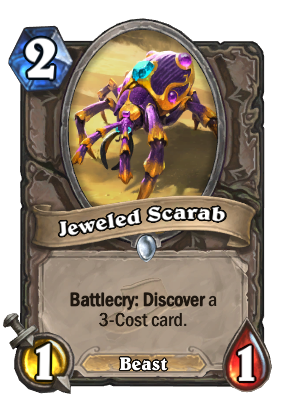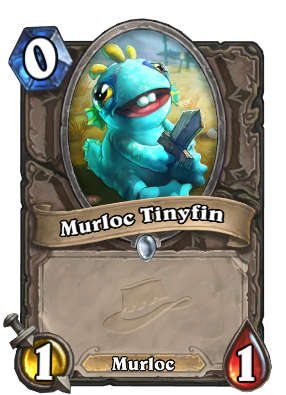 Podcast Contents:
00:00 – 01:20 – Introduction
01:20 – 6:50 – Druid Card Discussion
6:50 – 12:35 Hunter Card Discussion
12:35 – 16:50 Mage Card Discussion
16:50 – 21:25 Paladin Card Discussion
21:25 – 24:55 Priest Card Discussion
24:55 – 28:00 Rogue Card Discussion
28:00 – 32:10 Shaman Card Discussion
32:10 – 36:10 Warlock Card Discussion
36:10 – 39:25 Warrior Card Discussion
0:39:25 – 1:06:00 Neutral Card Discussion
1:06:00 – 1:12:30 LOE and the Meta-Game
1:12:30 – 1:13:20 – Sign Off
Last Notes:
We'd like to do another podcast next week answering questions from the community.
If you have a question, head over to the contact page and put it in. (Make sure you mention its for next week's podcast.)